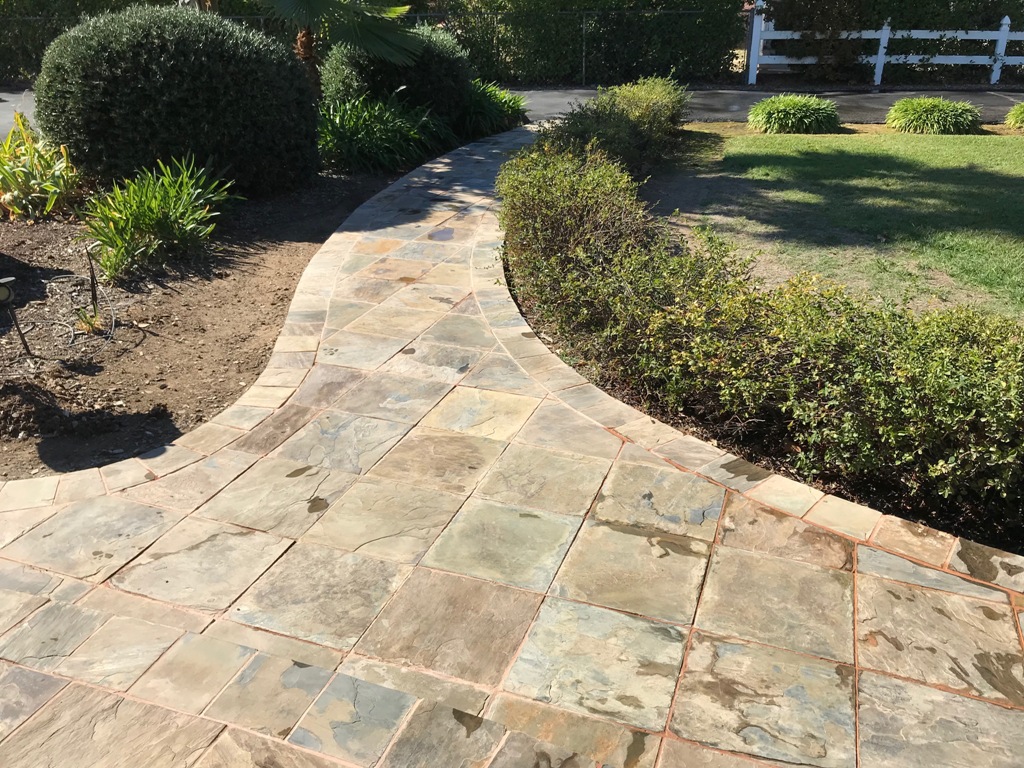 Your outdoor improvements may work best when you decide to go more natural and also create firm and durable features. Appearances such as natural stone can help you to improve your yard's curb appeal while also giving your property an increased face value. If you desire so, hire the services of Huntington Beach Concrete Pros, an expert paving stone contractor in Huntington Beach.
Contact Huntington Beach Concrete Pros via (714) 942-4406 now and speak to an expert. Better yet, you can leave us your info and any questions that you may have on the contact form on this page.
About Huntington Beach
Huntington Beach Concrete Pros is a company that specializes in everything concrete and masonry and for hardscaping purposes. For many years, we have honed our skills and continued to deliver the best results to our commercial and residential clients. Whether one wants driveways, patios, decks, countertops, slabs, or retaining walls, we are the team to talk for guaranteed service delivery.
Paving Stone Contractor Huntington Beach
Huntington Beach Concrete Pros has been installing paving stone patios, driveways, and pool decks for years now. We have perfected the art and won a spot among the top sought-after paving stone companies in Huntington Beach. With a growing list of satisfied clients and an extensive record of completed projects, we can assure you that entrusting your project to us will never be in vain.
Our team has a reputation for excellence as well as precise and unparalleled service delivery. Each member of our crew is subjected to the most thorough screening process to ensure that we are getting our clients the best talent. The results are successfully and professionally completed projects with outstanding stone paving hardscaping features to show for it.
The majority of paving stones come from:
Granite: granite is preferred for paving as it is more durable and resistant to extreme weather conditions such as extremely cold weather.
Limestone: as the hardest of all sedimentary rocks, Limestone is preferred for paving. It also allows one to choose the color of choice that they want to go with.
Marble: marble comes from Limestone after it is subjected to pressure and heat. Marble has swirls that make it more elegant, which also allows a client to explore different beautification options depending on color choices.
Travertine: Travertine is available as an exceptionally colorful choice for stone paving purposes. Its surface is heat-resistant, allowing it to be used on walkways and pool decks even during summer. It is also preferred around swimming pools as it is slip-resistant.
When it comes to finishing your stone pavers, you can explore different options. Our experts have skills and experience in a variety of stone paver finish options including:
Polished finish
Flamed finish
Honed or sandblasted finish
Chiseled edge finishing
Saw cut finishing
Antique finishing
Tumbled finishing
Contact Huntington Beach Paving Stone Contractor
For service delivery with a difference, contact Huntington Beach's leading paving company. We are just a call away and would be glad to have a quick and free consultation about your project. Be sure to get our free quote, too, when you call us.
Contact us to know more about our services, book a session with our experts, or to ask for our free quote.
Call our main phone line (714) 942-4406 now or leave us your info and message on the quote form on this page and wait for our team to revert.