Huntington Beach Block Wall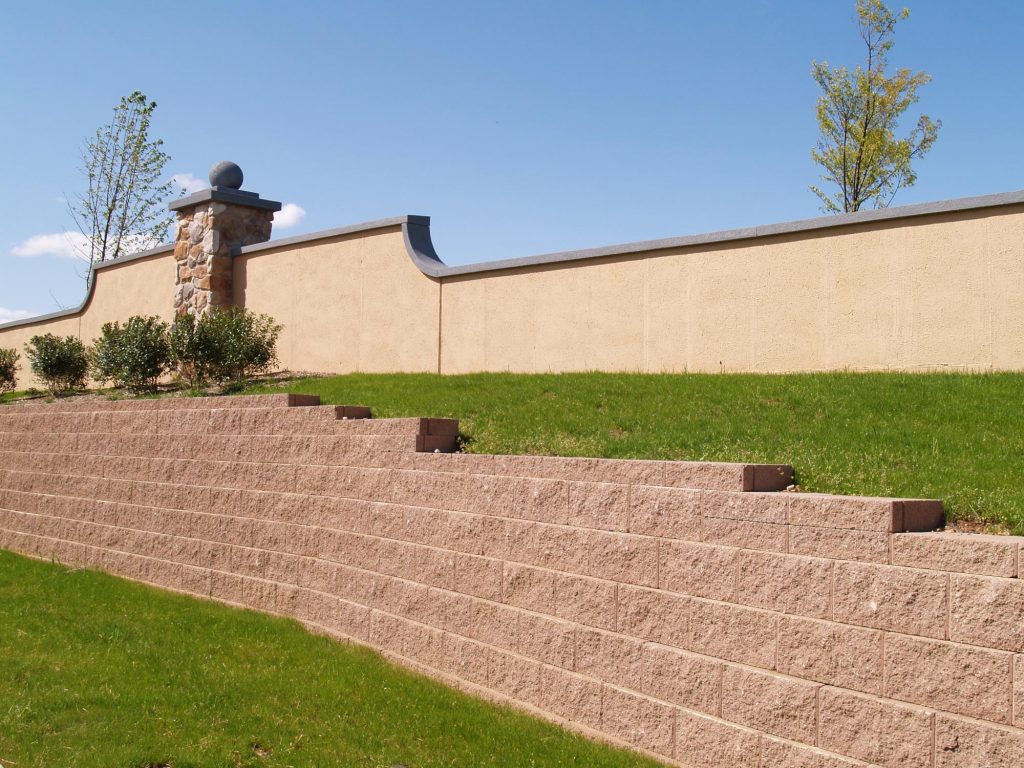 There are myriad uses for a concrete block wall from Huntington Beach Concrete Pros. And since we build the most reliable of such in the industry, you can count on its service for a long time to come. Be it for things like retaining walls, boundary definition, safety barriers, or building foundations, our crew can raise the right wall for you. Part of this has to do with our experience, which dates back years. Another relates to the high-quality material we use: excavation tools, foundation forms—and of course, the cinder blocks themselves. Lastly, it's a dedication to quality that drives us.
To know more about Huntington block wall, contact us at (714) 942-4406 and get free estimates.
What's In a Wall?
Our concrete blocks typically range in size from 4x8x8 all the way up to 12x8x16. They come in a variety of shapes to meet whatever demand may be placed upon them. We start things off with a meticulous layout of your foundation. After that, we'll conduct an excavation for the poured concrete that will support your wall. Once the foundation cures, it's time to set up the wall itself. Here everything is perfectly mixed and measured as only a most professional block wall contractor can do. Should your concrete blocks need cut it won't be a problem. We fit it all together to a ruler's edge. Metal reinforcement is added as needed, as are rebars to increase the wall's strength even further.
Top Huntington Beach Block Wall Contractor
We'll also provide lots of design options to choose from. Indeed, cosmetic requirements vary from landscape to landscape, as does preference from client to client. A more decorative concrete wall would look great curved around a patio or pool deck, while for foundations things are usually kept plain and simple—unless, that is, you're looking to show it off in a fully finished basement! Non-reinforced walls should be no higher than about six and a half feet, but that doesn't mean we don't build higher with a bit of extra support. In any case, the design that's right for you is right here at Huntington Beach Concrete Pros.
Want to find out more about excellence in concrete block wall construction? Give us a call today at (714) 942-4406 and get free estimates.