Huntington Beach Concrete Leveling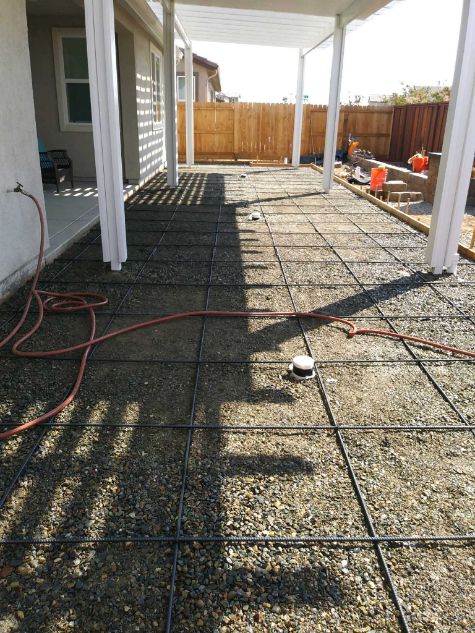 Have your outdoor and hardscaping features started caving in due to excess or continued use? Have you had driveways, walkways, and patios giving in to pressure, and they have started sinking? Do not despair as you can contract Huntington Beach Concrete Pros for professional Huntington Beach concrete leveling services.
Contact Huntington Beach Concrete Pros by calling (714)-942-4406 or fill out the contact form on this page for inquiries and a free quote.
About Huntington Beach Concrete Pros
Huntington Beach Concrete Pros is a team of industry specialists with the requisite skills and experience for everything concrete and masonry. As the leading Huntington Beach concrete contractor, we have made it our duty to offer you all any concrete services that you need from concrete mixing to pouring, finishing, and leveling. Whether you need an expert team for your driveway, retaining walls, pool decks, or patio construction, repair, or renovation work, we are just the right guys for you.
Concrete Leveling Contractor Huntington Beach
After continuous use, patios, driveways, parking lots, floors, and walkways may start giving in to pressure and begin to sink. Others may do so just because they were not worked on by the right team or in the right way. If you have such a predicament and are looking for a leveling contractor in Huntington Beach, we have the right team ready for you.
At Huntington Beach Concrete Pros, we have years of experience and a team that boasts decades of combined experience among the team members when it comes to concrete leveling. We come down to your property, assess the damage, and recommend the best measures for you, as well as draft a free quote. If you review and approve it and avail everything that we need from your side, our experts will get down to business and level the sinking surface to eliminate hazards while also re-enhancing your compound's appearance.
We can level any of the following concrete features:
Concrete driveways that are uneven or sunken where we repair or replace them depending on the need.
Walkways and sidewalks that are uneven and are more of eyesores on your property.
Uneven or sinking porches, landings, and patios
Sloppy and cracked concrete floors and slab foundations
Cracked, sinking, or uneven pool decks
Get A Free Estimate Today
Call us today and get a free estimate from our free consultation. We shall also send an expert to your place for a free assessment from what they will draft the free quote for you. With us, there is no need to stay with damaged surfaces, ugly spots and gaps, and hazardous surfaces on your once-elegant landscape.
Call the Huntington Beach Concrete Pros customer care now through (714)-942-4406 to discuss your project further. You can also contact us by filling out the quote form on this page with your info and messages.