Huntington Beach Concrete Resurfacing (Refinishing)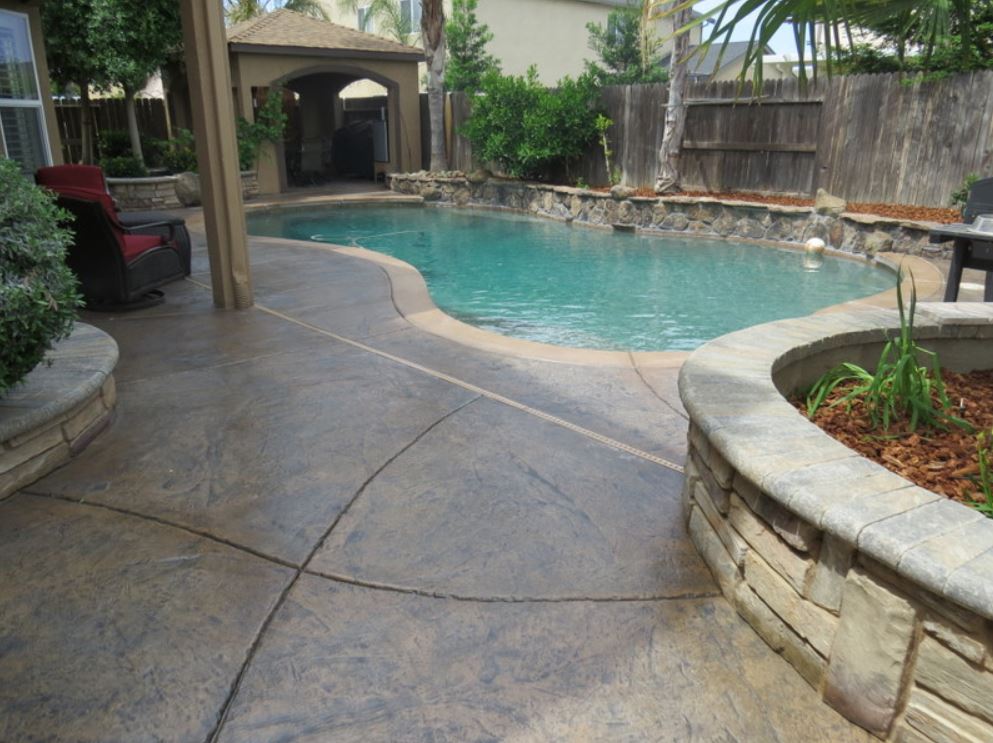 Worn out, uneven, and unsightly concrete surfaces can affect the curb appeal of your compound and also make your property's value depreciate. With the right servicing, however, you can have that unsightly surface on your patio or driveway redone and given a new lease of life. Huntington Beach Concrete Pros offers the most efficient and reliable concrete resurfacing and refinishing services and would be glad to give your worn-out concrete surfaces a makeover.
Contact Huntington Beach Concrete Pros now through (714) 942-4406 for a free consultation with an expert.
You can also send us your questions and inquiry messages through the contact form on this page.
About Huntington Beach Concrete Pros
Huntington Beach Concrete Pros is a full-service masonry and concrete contractor with years of hands-on experience. For a growing record of years, we have served the commercial, industrial, and residential communities of Huntington Beach with the best concrete and masonry services and have tons of projects to show for it. The results of our dedication and commitment have seen us gain the trust of every client who comes our way. We have also been getting return business and referrals from our clients.
Concrete Resurfacing Contractor Huntington Beach
Do you have a concrete patio, floor, walkway, or driveway that is giving in to old age, wear and tear, or continuous use and is now losing its face? Do not wait until it becomes an eyesore in your compound. You can talk to us, the leading Huntington Beach concrete resurfacing contractor, and we shall have our team of experts resurface the concrete surfaces and hide all the uneven and ugly marks for a new look, again.
For concrete resurfacing, we apply a coating element on an existing surface to create a new appearance. The coating is essential in giving concrete new texture as well as a variety of new color and pattern options. Even if it is a small or large commercial pool deck that needs a new face to boost its value, we shall make sure that it represents what you need.
Want Your Concrete Resurfaced?
If you want an expert team to resurface your concrete features, do not hesitate to contact Huntington Beach Concrete Pros now. We shall offer the right services either for fixing cracks, covering unsightly concrete, or updating outdated finishes. If you also need resurfacing services to address discoloration problems or to hide surface imperfections, we have just the right guys for you.
Contact Us
For all your concrete resurfacing needs, you can avoid gambling with your money by hiring the experts. Talk to Huntington Beach Concrete Pros for guaranteed results. Call us today for a free consultation and to schedule a site visit to your property to assess the job that needs to be done. After the visit, we will also get you a free quote, and after you review and approve it, we will be on our way to your yard armed with all our tools and equipment.
Call us now via (714) 942-4406 or fill out the contact form on this page to contact us. Make sure to ask for our free quote while at it.