Huntington Beach Turf Installation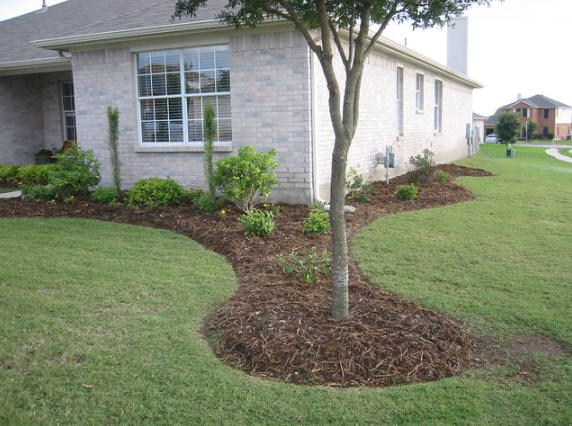 Do you need to recreate an amazing lawn but with artificial turf and minimize the excess maintenance works required by natural lawns? With artificial turf, you can have a new looking yard with even a better appearance of natural gas. As long as you have contracted the right company such as Huntington Beach Concrete Pros doing the installation, you can have a more aesthetic, uniform, and less demanding lawn.
Contact Huntington Beach Concrete Pros for turf installation in Huntington Beach. Call us now via (714) 942-4406 or fill out the contact form on this page for detailed inquiries.
About Huntington Beach
Huntington Beach Concrete Pros is a premier and go-to contractor with hands in everything concrete and masonry and for hardscaping purposes. We help you to create hardscaping features that will seamlessly support your landscaping plans and reinvent the curb appeal on your compound. Talk to us today if you have been toying with some hardscaping design idea and we shall help you to implement it and make your dream a reality.
Turf Installation Company Huntington Beach
We have years of experience and top industry skills in turf installation, too, and would be of unparalleled assistance if you need such services. Talk to us if you need to install turf on your compound and improve its curb appeal. Our team will also ensure to give you a yard that will withstand constant and heavy traffic such as walkways and entertainment spots and will not require trimming or irrigation.
Whether you want such a turf surface around your swimming pool at home or in your commercial entity, we can make your dream come true. Also, let us work together and build that indoor sports arena for your entertainment joint and live your dream of ever hosting in-house sports. Without many downsides, the turf surface will serve you for decades to come and would only need essential cleaning due to continuous use.
Live Green, Play Green, Get Turf
Whether you need to give your home a facelift or need a sports and recreational facility with enough green installed affordably, turf is the way to go. It allows you to live and play green while saving on the money that would have been used on other more engaging and costly landscaping works.
Our team will visit your yard and assess the job requirements as well as your tastes and preferences. After we agree on everything, we shall start excavating the surface where the turf will be installed and then constructing the base layer. Afterward, we shall lay the turf and make the final touches, including infilling if needed until we are sure the site is what your eyes will love.
Contact Us
For detailed inquiries, to book our services, or for a free quote, call us now through (714) 942-4406. You can also fill out the contact form on this page, and our team will respond as soon as we can.