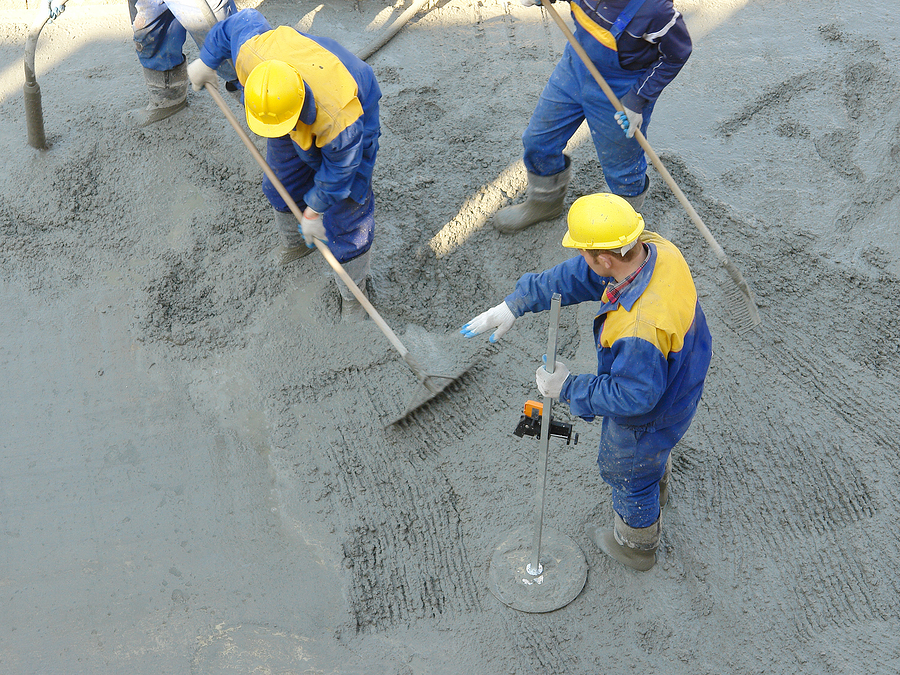 Huntington Beach Concrete Pros provides a wide range of services that will beautify your property. We are a full-service concrete contractor with years of experience serving commercial and residential clients. We are available today to get started on your next project. Our team of experienced concrete contractors can design and build your new patio, pool deck, driveway, sidewalks, and more. Our concrete pavers will look amazing and last for years. Your home's curb appeal will improve, and the value of your property will increase. We offer a wide range of designs and styles that will match your visual aesthetic, needs, and budget.
Feel free to fill out the quote form or call us today at (714) 942-4406 to learn more about our products and services.
We provide excellent concrete and masonry on the following areas:
Huntington Beach Concrete Pros is your one-stop-shop if you are looking to beautify your home. We can design and install your dream patio or driveway today. We provide stamped concrete solutions that can match any home's visual aesthetic. Are you interested in a new brick patio or driveway? We also provide masonry services. We have a team of experienced masonry contractors available as well. A brick or stone patio provides a timeless elegance to any property. Our team has years of experience working with brick and stone and will provide a fast install for a great price.
Let our team help you choose the perfect building materials for your needs and budget. Call (714) 942-4406 for free estimates.